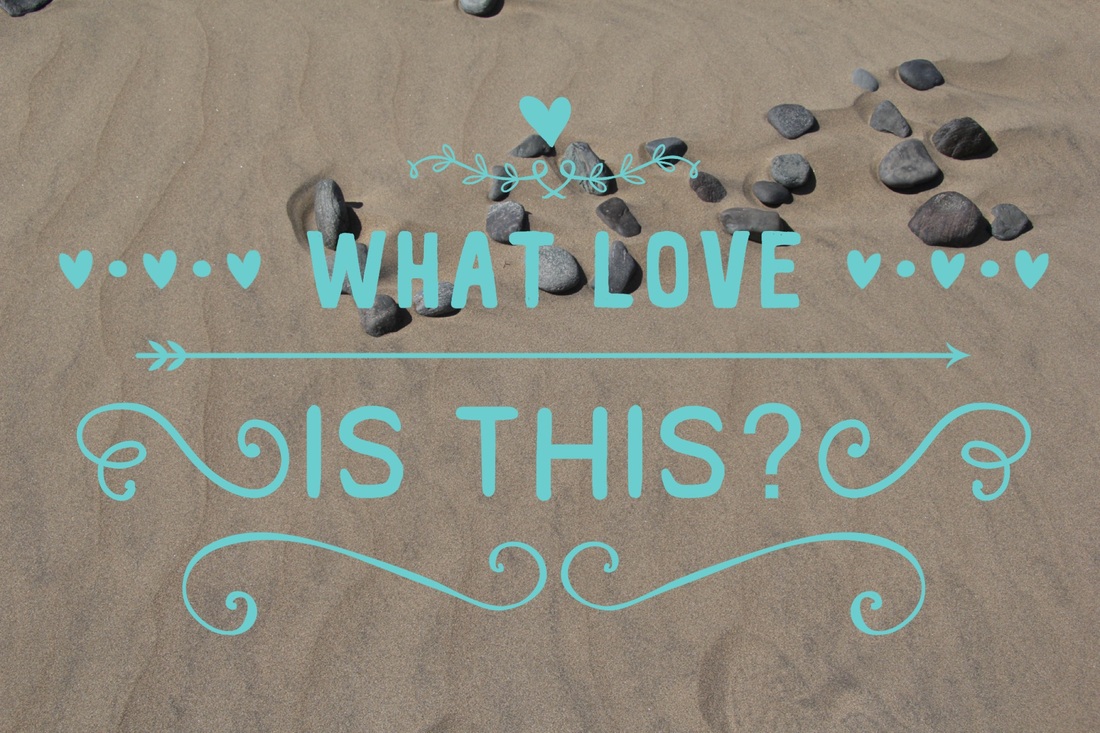 A few months ago I was preparing for Bible study. I was reading a chapter of Henry Blackaby's book "Called and Accountable." As I was reading the chapter, something stood out to me. He was explaining how God loves us and has called us. I couldn't receive that at first. ​You see I was reading that book with a broken heart. I had not really seen His love and I couldn't understand why He would call me when I had been rejected by others!
A few days later I went to Bible study. My pastor begin to explain further that God has called all of us. With tears in my eyes, I said, "I can't understand why He would want me when I was rejected." My pastor went on to encourage me and others in knowing that all that matters is what God says about you.
​Have you ever had this feeling? I encourage you to press in to the designer of your very being. He has many promises in His word that helps us to understand that we are not anybody's mistake. We are called by His name and His love is everlasting. We are not alone, but loved by a great an awesome creator! Here are a few of those scriptures and a song by Kari Jobe to encourage you today:
https://www.youtube.com/watch?v=kzLRyZMKbb0

Jer. 31:3 - The Lord has appeared of old to me,
saying:
"Yes, I have loved you with an everlasting love; Therefore with lovingkindness I have drawn you.
Jer. 29:11 - For I know the thoughts that I think toward you, says the Lord, thoughts of peace and not of evil, to give you a future and a hope.
Zeph. 3:17 - The Lord your God in your midst, The Mighty One, will save; He will rejoice over you with gladness, He will quiet
you
with His love, He will rejoice over you with singing."
Psalm 103:1-5 - 1. Bless the Lord, O my soul; And all that is within me,
bless
His holy name! 2. Bless the Lord, O my soul, And forget not all His benefits: 3. Who forgives all your iniquities, Who heals all your diseases, 4. Who redeems your life from destruction, Who crowns you with lovingkindness and tender mercies, 5. Who satisfies your mouth with good
things, So that
your youth is renewed like the eagle's.
​#Hopeinchrist
Copyright © 2016 by Denise Walker/Project H.O.P.E. Ministries, Inc.
Bible Verses from New King James Version were found on
Bible Gateway
.