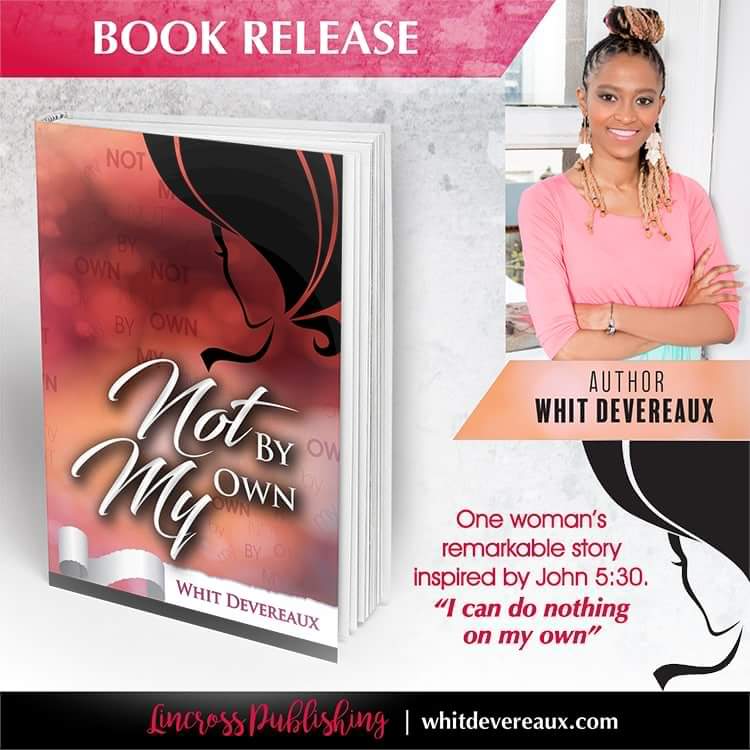 1. What does your writing process look like?

The writing process for me is pretty simple. I write daily in my journal and if I'm out and feeling inspired, I'll write in my memo pad on my telephone. Before I sit down to write a blog post, I seek God and if I get stuck, I take a break from it and come back to it the next day. When writing my book, I utilized "power hours" which consisted of me writing as much as I could for an hour of set aside time that I planned using my calendar.

2. Just as books inspire authors, what authors have inspired you to write?
Two authors are a major source of inspiration for me: the incomparable Maya Angelou and Iyanla Vanzant. I love their writing styles and peaceful spirits.



3. Where do you see yourself in 10 years?

In 10 years, I plan to have relocated from my hometown of Chicago and be a successful entrepreneur, teaching and empowering others around the world through my books and speaking engagements.

4. When did you decide to become a writer? When did you decide to tell your story?

I've been writing all of my life. I actually went to school for journalism, but had to drop out while pregnant. Poems within my book were written by me between the ages of 17-18 years old. I became more serious about writing my novel in 2015. God started showing me visions of my future and laid it on my heart to share my story in a different capacity and that was through writing.

5. Any tips on what to do and what not to do as a writer?

The best tips I'd give any writer is to write daily. Use power hours to stay committed to your writing goals. Set a goal of completion to hold yourself accountable. Never give up. Don't be afraid to do what God has called you to do. If He told you to do it, then He'll supply every need.

6. What is your favorite motivational phrase or scripture?

My book is based on the scripture John 5:30 which starts with, "I can do nothing on my own." With God, I can do anything. Without Him, I can do nothing. Hence the title "Not By My Own." This scripture keeps me focused on the vision and purpose God gave me.

7. What are your current projects?

I currently have a Christian Fiction Novel out, entitled "Not By My Own." I am also a contributing author on the newest release, "Unraveling the Layers: Memoirs of a Wounded Soul." Both are available on my website whitdevereaux.com.

8. Do you do speaking engagements centered around your current book?

I have done some speaking engagements related to my book including an award show and radio show. I look forward to doing more in the future as the Lord leads.

9. How did you overcome the difficulty when deciding to share your story?

I overcame the difficulties in sharing my story through prayer and fasting and with the help of my publishing consultant who encouraged me not to operate in fear, but to do as God led me. I realize that my life is not my own and everything I went through is to help someone else. Keeping that at the forefront of my mind really helped me to keep pressing on towards the goal.

10. What was the hardest part of the writing process for you? Why?

The hardest part of writing for me was worrying that I may hurt others with my story. Once I got past the spirit of procrastination, worrying seemed to halt my progress momentarily. My book is a fiction novel based on some facts of my life. I turned facts into fiction to protect others while making sure to educate people on the facts of Domestic Violence Awareness.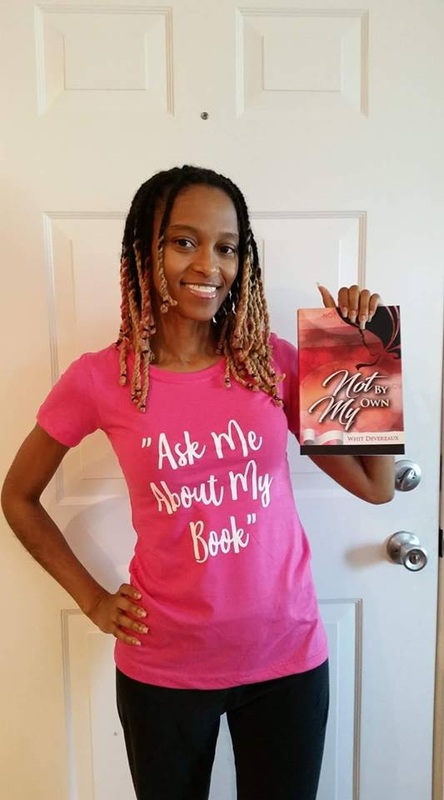 Connect with the author:


Facebook: Whit Devereaux
Instagram: @whitdevereaux