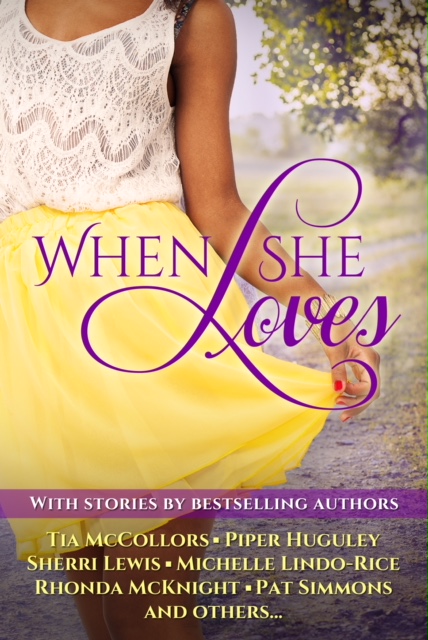 How long did it take you to publish your first book?
My first book, A Heart of Devotion, was released by Moody Publishers on January 1, 2005. It was just two months after I was married and I remember thinking how that particular new year was ushering in two milestone moves in my life. I played around with my manuscript for about three years before I truly became committed and disciplined myself to finish. Part of the reason was that I joined a writing and critique group. From that point, I finished writing, editing, and submitting my manuscript in a period of about nine months.

How many books have you published to date?
I've written 8 novels, 1 novella, 1 non-fiction (a 30-day devotion) and contributed to 4 anthologies. Additionally, I created For My Daughter: A Journal of Mom's Life, Love & Wisdom and a project for writers titled, Think It. Ink It. A Planner for Non-Fiction.


What projects are you currently working on?
Can I insert a laugh here? LOL! Let's just say that I have several works in progress on my laptop, but I haven't committed fully to any of them. Once I do, I hope to get the ball rolling at least by the end of the year. In my mind, we should still be in March 2017. It just goes to show that time waits for no-one. I'll be finished with a project soon. Real soon. I want my readers to bug me and hold me to that.

Who is your favorite author?
I can't choose one person. I read across a variety of genres, both male and female depending on what I'm feeling at the time. Reading makes authors better writers.


What is the most challenging part about writing?
Two things can be challenging for me personally: finding the uninterrupted time to write and making sure a story doesn't lag in the middle. Storytelling is an art and can be more challenging than people realize. My goal with every book is for a reader to stay pulled into the story from the first page to the last.

What tips do you have for new and aspiring authors?
Stick with it. Writing can sometimes seem like a long marathon as opposed to a fast sprint. You may get tired. You may feel like you're about to stall in the middle. You may think that you never should've started this "race" in the first place. But with perseverance, skill, discipline, and grit you can not only write a book, but successfully market it.

What is your favorite scripture?
Luke 1:45 Blessed is she who has believed that the Lord would fulfill his promises to her.

What do you do when you are not writing?
Everything! My family (husband and 3 children) keeps me busy and there's never a time when I'm not juggling several balls and schedules. But when I have time away from wife and mommy duties I love binge watching Netflix and the shows I recorded on DVR, and catching dinner and great conversations with my girlfriends.